Item

Purity (Cu%)

Particle size range (μm)

Water (%)

Index

≥ 57.5

D10=0.500

≤ 3.0

D50=2.360

D90=5.771
Application:
As an agriculture fungicide

As a pigment

As a pigment and as a colorant for glass and ceramics In pyrotechnics

As a blue/green coloring agents in pyrotechnics

As a catalyst As a commercial feed supplement
Copper oxychloride can be used as fungicide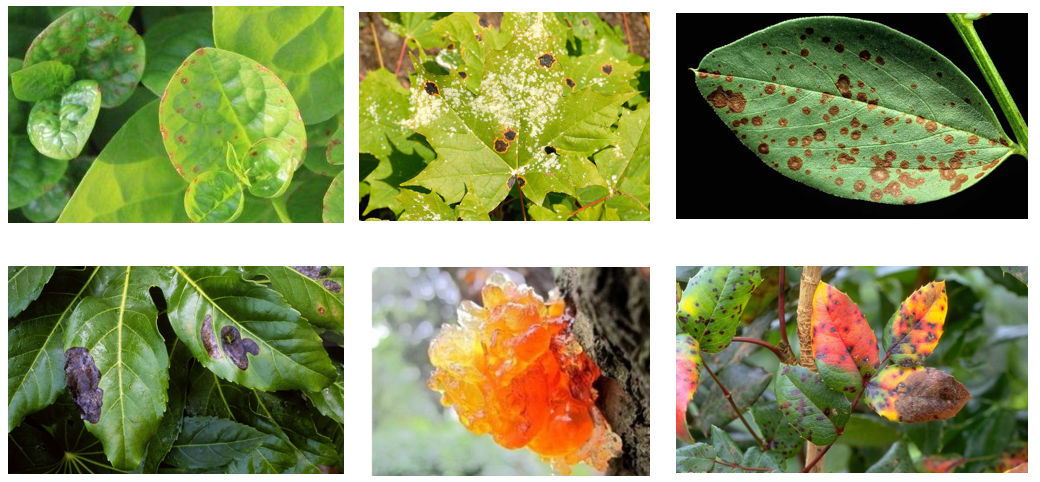 Crops can be used including
Tomato, Pear, Peach, Aplle, Plum, Mango, Cherry, Avocado, Banana, Bean, Carrot, Celery, Pea, Grape, Lettuce, Olive, Lychee, Potato, Pumpkin, and many other fruit and vegetable.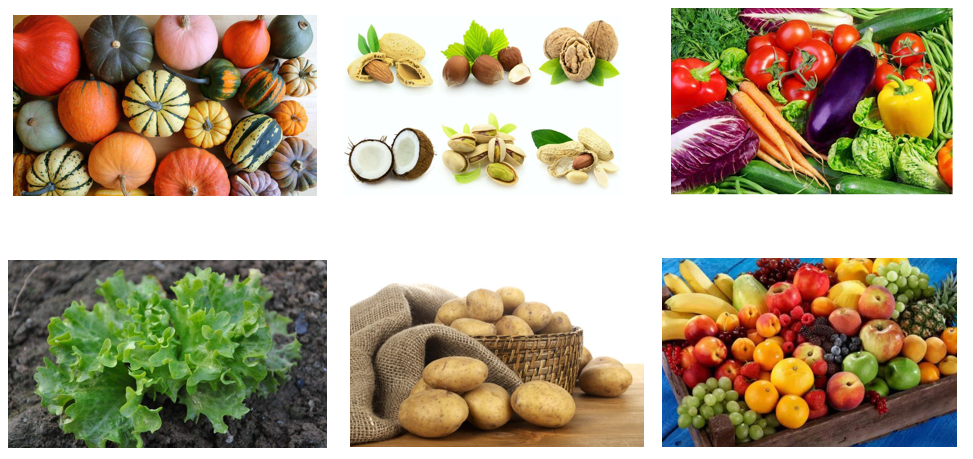 Product Explanation:
Molecular formula: CuCl2.3Cu(OH)2;CuCl2.XCuO.4H2O;Cu2(OH)3Cl
Molecular weight: 445.00
Physic-chemical Properties:
Light green powder. Stable in the air,insoluble in water and organic solvents, but soluble in ammonia and acid.
Packing, storage and shipping:
Plastic woven bag or cardboard packing, with plastic inside, net weight of each bag 25kg or 50kg.
Stored in a ventilated and dry warehouse.Keep dry in the transportation.