Nano Copper Hydroxide Achieves A Good Effect of Killing Bactericide
Jul. 26, 2017
It is glad that our product Nano Copper Hydroxide achieve a good effect of killing bactericide as our farmers use it to spray their crop and kindly offer me some feedback of putting our theory "persuing for green pesticide" into application.
The nano copper hydroxide specification is

Because it is very small (1nm≈1/60000 hair diameter) will have character of high activity, less amount cover more area , better ability to adhere to the crop not easy to drop, small quantity use will have less residue to the soil since tiny powder almost can be absorbed by crop. Also the shape of nanowire can form a net to cover more space to kill fungus.
Below are some farmers crop sick and after using our nano copper hydroxide of 1:1000 with water to spray it on the crop, cucumber and snake melon recovered within a week and banana recovered about two weeks.
Below are pictures from our farmers.
Before spraying nano copper hydroxide picture (Sick seriously☹)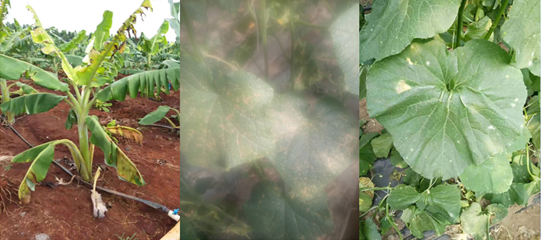 Recovered after spray nano copper hydroxide(healthy):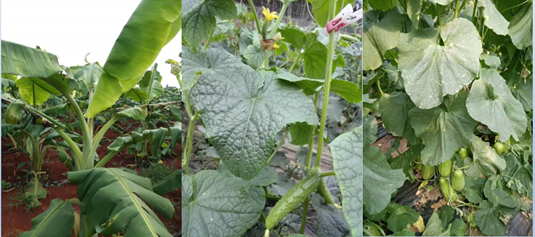 Beisdes, some farmer spray it when the crop from the beginning to prevent the bactericide, our nano material effect is durable along its whole life(healthy):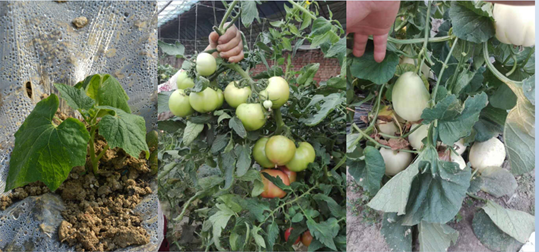 Above all, hope our products can put into application and achieve the dream of green pesticide and green food.