Nano Copper Sulfate Basic & Supported Nano Copper Sulfate Basic —top-rated products for pestcide field
Mar. 18, 2020
Suzhou Canfuo Nanotechnology Co., Ltd. has recently developed two new products that are widely used in the pesticide industry based on the original products: Nano copper sulfate basic and Supported nano copper sulfate basic. After sample testing, We received very good feedback from customers from home and abroad.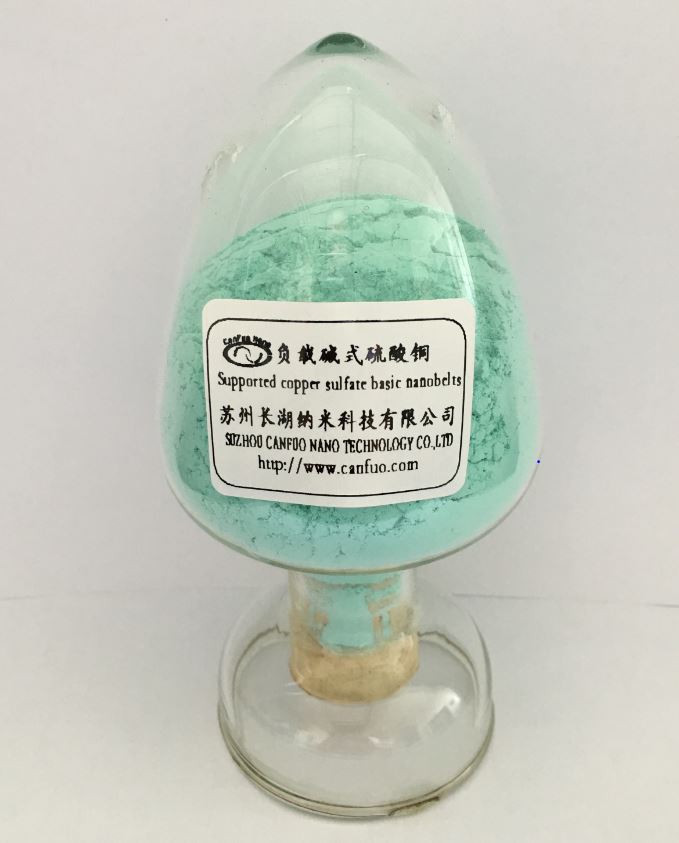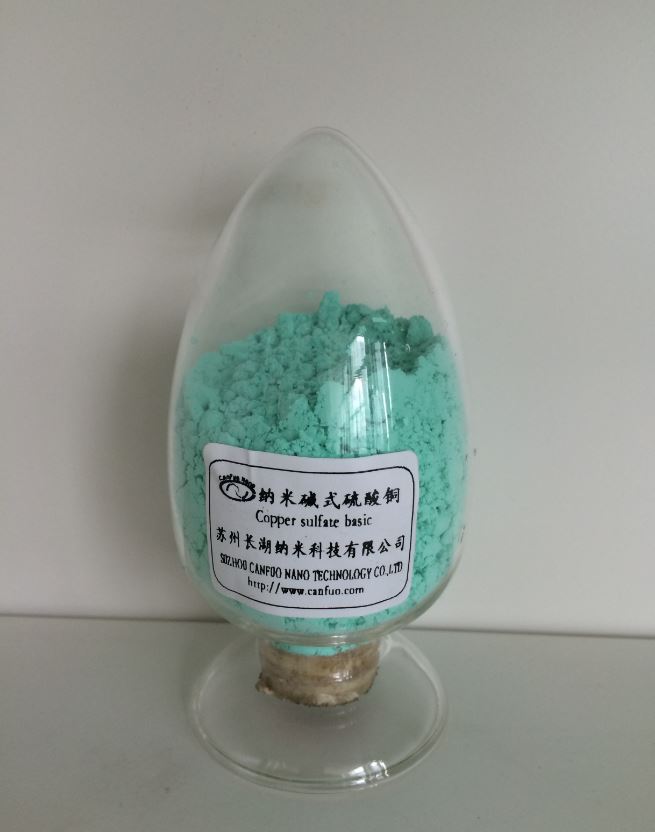 Supported nano-technical drugs specially developed for copper preparations, including copper in copper sulfate basic and a carrier. The carrier is a carrier that needs to be added during the processing of the copper preparation, and there is no need to add a carrier when the copper preparation is later compounded. The main component of copper sulfate is characterized by nanowires or nanosheets. It has the characteristics of macro effects, quantum tunneling effects and surface effects of nanomaterials. It exhibits high activity and greatly improved bactericidal effect; lasting drug effect; strong adhesion; good suspension and many more. The introduction of nanotechnology can greatly improve the product quality of copper preparations.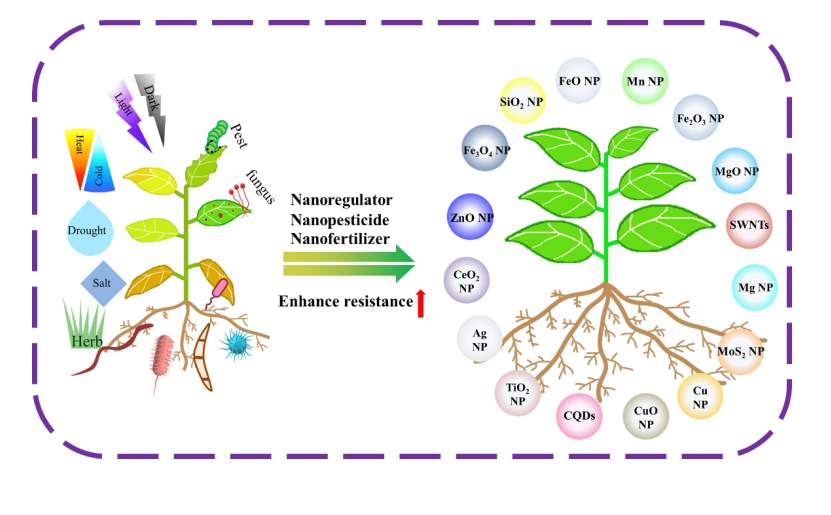 If you want to know more technical problem,please contact us for professional help.