Copper Nanoparticle Technology Using in Antibacterial Fabrics
Apr. 19, 2017
China is committed to the application of copper nanoparticle technology in fabric technology development, has invested 2 million yuan, and related research institutes jointly develop new antibacterial fabrics. January 2016 successfully developed nano-CU white antibacterial fabrics, the September 2016 successfully solved the nano-CU antibacterial fabrics multi color problem.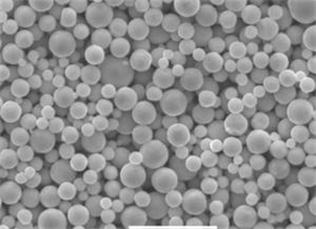 At present, the copper nanoparticle technology fabrics by the cooperative enterprises in Huzhou, Zhejiang province responsible for the production, Hua Jin apparel to the fabric processing into underwear. "At present, the domestic market has a lot of antibacterial fabrics varieties, according to the" GBT31713-2015 anti-bacterial textiles safety Hygiene requirements GB, anti-bacterial ingredients are non-soluble antibacterial fabrics to achieve safety hygiene requirements, will not be harmful to the human skin. However, the national detection of non-soluble antibacterial fabrics are very few, copper nanoparticle technology antibacterial fabrics are one of them. Therefore, the fabric used in the underwear industry will have a broad prospect, will be conducive to accelerating the small lam underwear industry restructuring and upgrading.
Suzhou Canfuo Nanotechnology Co. focus on nano products, such as Copper Nanoparticle, Nickel Nanoparticle, Copper Hydroxide Nanorods and etc.