Brief Introduction of Nanotechnology
Apr. 21, 2017
Nano-Technology (nanotechnology) is a science and technology that uses a single atom and molecule, to study the properties and applications of the material in the range of 1 to 100 nm.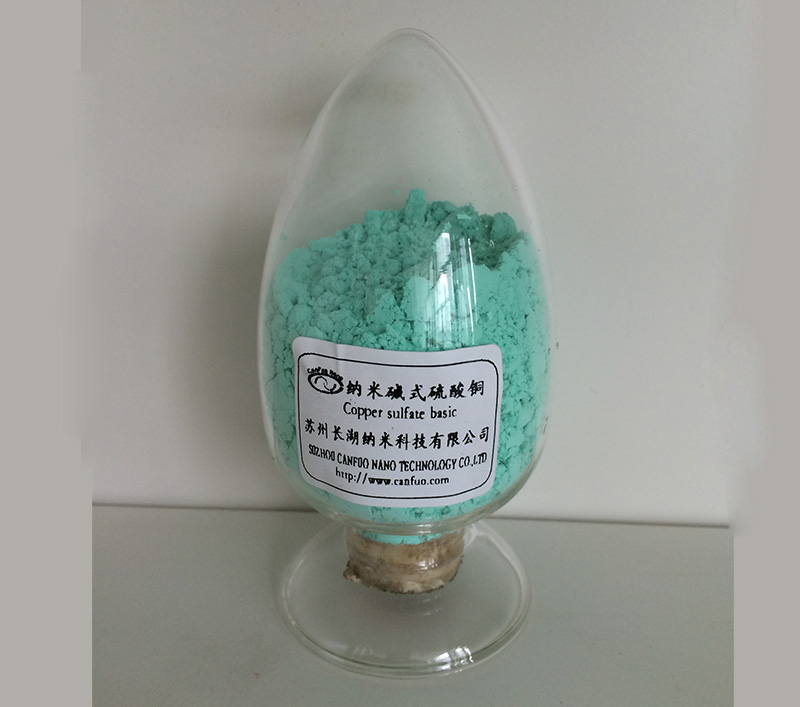 Nanotechnology is a science and technology based on many modern advanced science and technology, it is modern science (chaos Physics, quantum mechanics, mesoscopic physics, molecular biology and the combination of modern technology (computer technology, microelectronics and scanning tunneling microscopy, nuclear analysis technology), nanotechnology will also trigger a series of new science and technology, such as: Nano-physics, nano-biology, nano-chemistry, nano-electronics, nano-processing technology and Nano metrology.
Suzhou Canfuo can provide kinds of nano products, such as Copper Nanoparticle, Nickel Nanoparticle and Copper Hydroxide Nanorods.